Buying the right leather weight is an important decision.  It is very common for people to see the variety of leather weights that are there and become confused, so they end up choosing the wrong leather weight for their project. Hopefully, I can help you to avoid that problem with this article.
So, what are the perfect leather weights and their uses? 1ounce is good for linen leather items, 2 to 3ounce perfect for molding, forming and embossing, 3 to 5ounce for wallets/clutches, 5 to 7ounce ideal for notebook/Journal covers/camera cases, and 7 – 10 ounce for holsters/sheaths/belts.
Some people erroneously think that the thicker the leather, the better.  This is not at all true. It is extremely important to find an ideal leather weight that will precisely fit your project. In this post, read on the details to find the right leather weight for the right project.
How Leather Weight is Measured?
Leather weights are mostly measured in ounces (oz). This is the most widely accepted model of measurement in the leather industry.
So, for example, an ounce of leather is equal to 0.4 millimeters and 1/64th of an inch in leather thickness.
Leather Weights, Conversions, and What it's Best For
I took the time to breakdown all the conversions you might be familiar with. You can check out an article I wrote about the best leather thickness gauge. It's an article that discusses some of the best leather thickness measurement devices that could help you figure out the perfect leather thickness for your project.
Oz
IN
MM
Best For
1oz
1/64
0.4
Lining,
embossing
2oz
1/32
0.8
Lining,
Moulding,
Embossing,
Keychains
3oz
3/64
1.2
Garments,
Tassels,
Arm-bars,
Clutches,
Billfold,
Embossing,
light wallets,
light bags.
4oz
1/16
1.6
Wallets,
Masks,
Phone case,
Embossing,
molding,
light bags,
chaps.
5oz
5/64
2.0
Small cases,
prouch,
cuffs,
masks,
mystery–
breakups,
purse,
traditional–
scabbards,
Chaps,
Light bags,
tablet cases
6oz
3/32
2.4
Light–
moccasins,
Camera-
cases,
Carved-
handbags
7oz
7/64
2.8
Moccasins,
Journal–
covers,
carved bags,
Light–
Knife sheaths,
Light Holsters
8oz
1/8
3.2
Standard belts,
Holsters–
(conceal carry),
laptop bags,
saddlebags,
knife sheaths
9oz
9/64
3.6
Heavy–
Holsters,
Heavy belts,
laptop bags,
saddlebags,
Medium–
holsters,
Straps,
Light armors
10
oz
5/32
4.0
Belt planks,
Soles,
Carving,
Medium-
armors,
Heavy straps,
Cobbling For Additional Leather Weights
You can find weighty leather beyond 10-ounce so don't obsess about the chart above if you will need more than 10ounce leather.  In situations where you will need heavier leathers for things like armors you can line multiple 1 to 3 or 4ounce leather to a 10 ounce to get the desired weight. This method is called Cobbling.
Cobbling leather will make the leather look, feel and react like one piece of leather. To cobble leather together for armor, you can have your leather formed, baked, hardened and lay it on top of one another.
Standard Leather Weights You Need for All Leatherwork
In your ideal leather studio, it will be insane to have all the weights of leather from 1-ounce to 10-ounce or more. You can always have a standard 1-3-ounce, 4-5-ounce, and 8-9-ounce leather weight types for all your projects.
As you might have read, you can always cobble different leather sizes to get the weight you require.
The paragraph below you will find that I have selected 3 basic categories of leather you can have which will make all your leatherworking easy and perfect.
1 to 3 Ounce Leather
Any leather in this range will be perfect. 1 to 3-ounce leather, we mean, 1/32 inches or a 1millimeter standard weight as lining if it is vegetable-tanned or standard garment weight if it is chrome tanned leather. Leather in this range takes good molding but will need backing because it is super light.
It is your friend when it comes to making liners, tassels, keychains, armbars.
4 to 5 Ounce Leather
The majority of all the small leather goods you will make will be made with this weight of leather. 4 to 5-ounce leather is about 1/16inch or 1.5 to 2 millimeters. It is the standard weight for pouches, cuffs, masks, mystery breakups, purse, traditional scabbards, small cases.
Leather in this bracket is generally perfect for leatherworks that are lightweight and flexible.
The 4-5-ounce leather is particularly good for molding designs, forming beautiful corners and can take almost all decorative techniques in leatherwork.
8 to 9 Ounce Leather
The last must-have leather weight is 8-9-ounce leather. It is the standard weight for all belts of all shapes and sizes. It is also good for holsters, saddlebags, laptop bags and more.
It is very durable and can make leatherworks that are rigid. On the other hand, they are pretty good for stamping. It is however not very good for molding.
Leather Weights for Wallets
The ideal weight for leather wallets is 3 to 4-ounce full grained leather. This will generally serve you well in durability, design, and comfort.
You will have to factor the weights of the interior pockets (1-2-ounce weight) and the exterior to aggregate to a 3-4-ounce weight.
If you specifically want to make a wallet that is easy to carry in your pocket with no bulkiness, then 2-3-ounce kangaroo or pigskin will be perfect for the exterior and a 1-1.5-ounce on the interior pockets.
Although some people do not appreciate the stretch of pigskin, it, however, has no negative effect.
Also, If you will like to do some carving on the wallet, then you can consider 4-5-ounce leather, for the exterior with a thin lining. This can make the wallet bulky.
Depending on the type of outcome finish you desire, you can ensure to use vegetable-tanned full grained leather. Also because vegetable-tanned leather reacts well with metals in case of coins or change.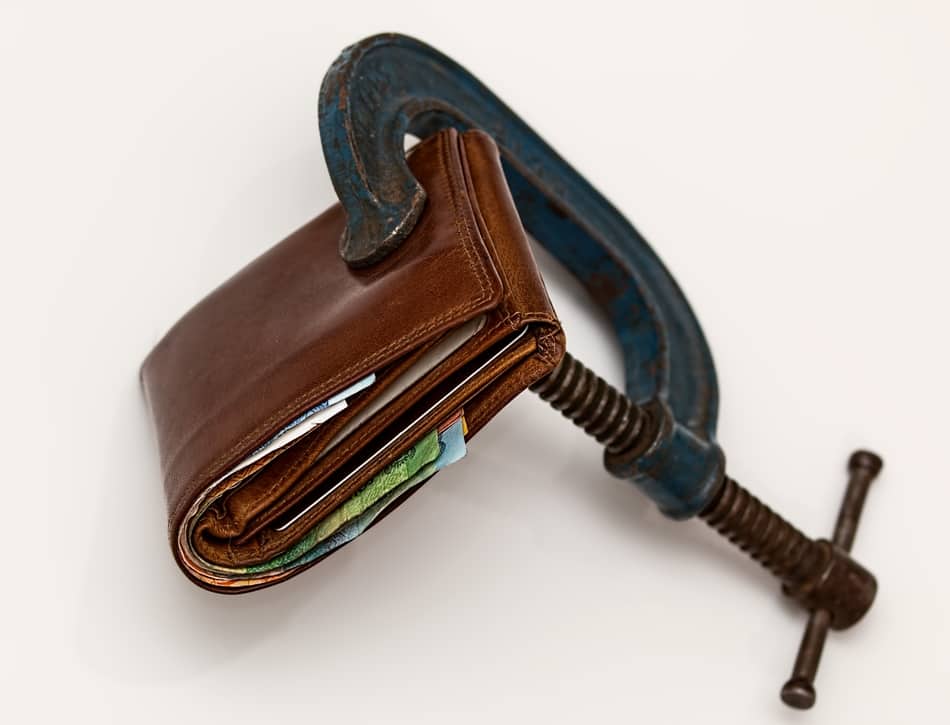 Leather Weights for Moccasins
The weight for soft-soled Leather moccasins is 3-4 ounce medium thickness leather. Moccasins are associated with traditional North American footwear.
Mocassins are the soft leather made slippers or shoes with no separate heel. It is crafted by turning up on all sides and sewn to an upper in just a simple gathered seam.
You can wear moccasins shoes indoors and outdoors. If you plan to make it regular outdoor wear, you can get genuine moccasin leather shoes or boots that have a tough rubber sole.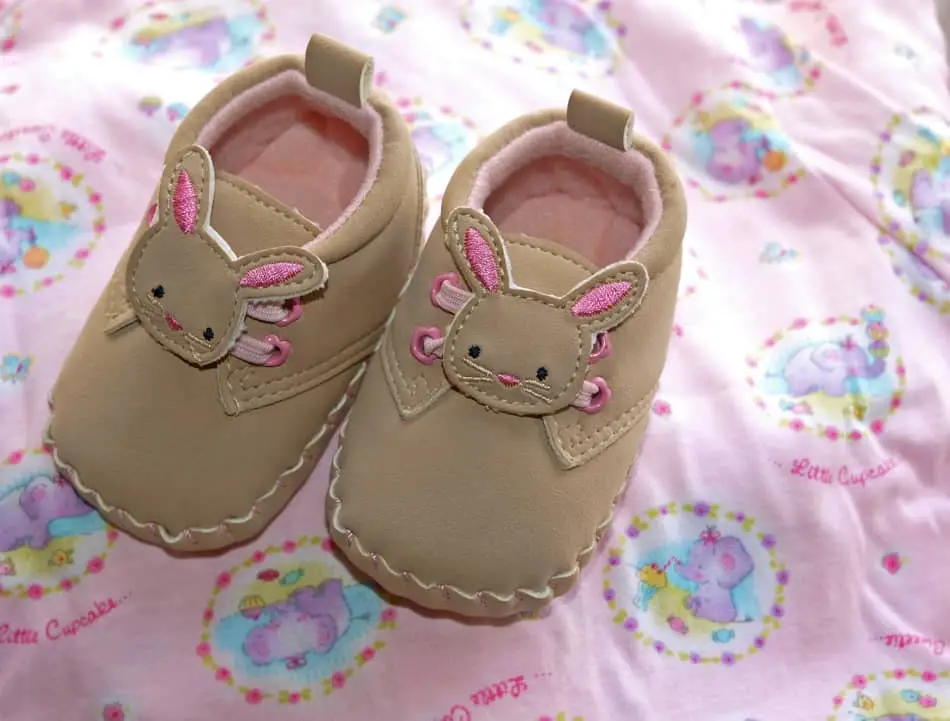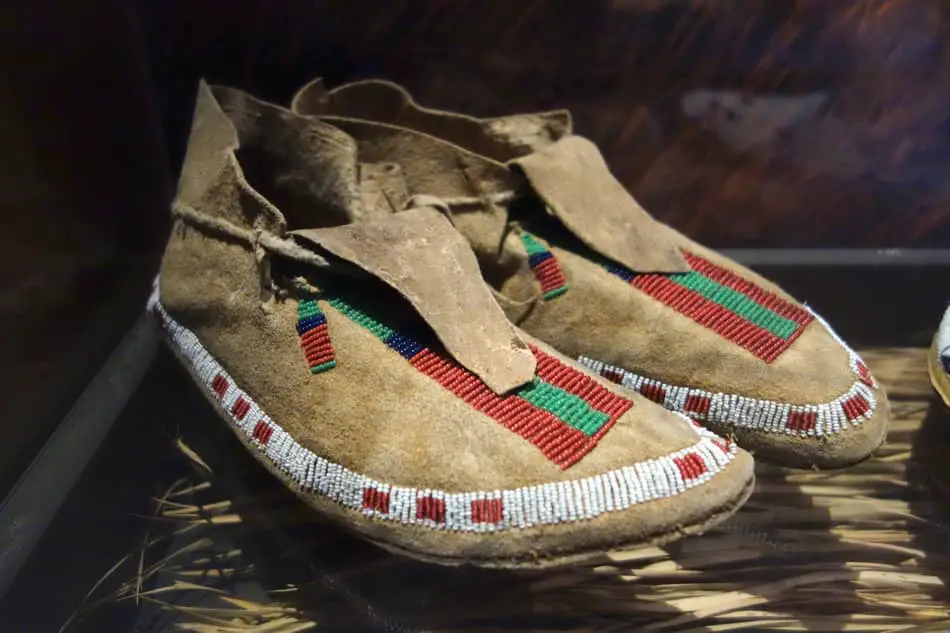 Leather Weights for Belts
The best leather weight for belts is at least 8-9-ounce in weight or 3.2 to 3.6 millimeters. Belts require a little more thickness to be able to hold well.
Leather for belts may also be tooled so it requires a bit more thickness and weight. However, Leather belts for kids may be made of less weighty leathers between 5-6/7-ounce leather depending on the maker.
Belts are widely used and relatively easy to make. People buy real leather belts to be able to use it for a really longtime possibly a lifetime. The choice of leather in the belt making process becomes crucial as the belt maker thinks of how perpetual its usage is going to be.
Vegetable-tanned leather is often the preferred choice due it its durability, workability, and just about have the right quality and thickness to be tooled, stamped or even have a bit of molding done on it.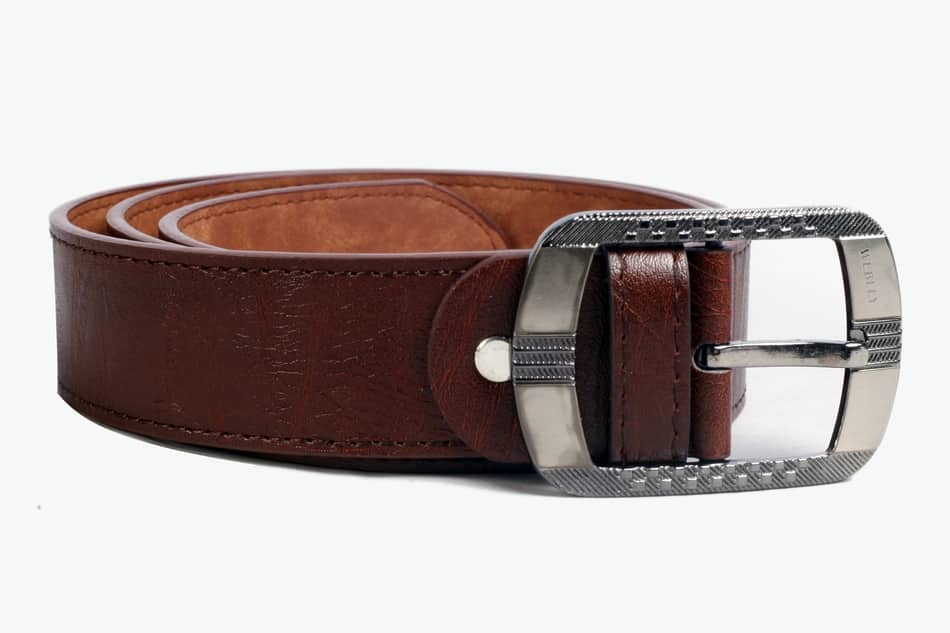 Leather Weights for Bags
I will recommend 4-5-ounce Leather weights for light-bags and 5-6-ounce for normal weight leather bags. Ideally, you would want your bags or purses very durable and the good news is, 4-5-ounce or 5-6-ounce leather will be perfect.
You can also consider the number of compartments you would want in the bag. If you are making a bag that would have a lot of compartments you can stick to the 4-5-ounce leather for the exterior and 3-4-ounce leather for the interior.
Cowhide leather is known to be the best with a high-quality type for making leather handbags. If you are shopping for a new leather handbag or just shopping to buy leather to make bags, cowhide is your best bet. Lambskins also make awesome leather bags.
Leather Weights for Watch Strap
Use 4-5 ounce weight leather for watch straps and you obviously would have to skive down the part that folds over for the attaching part. Making watch straps is easy but delicate to handle all the fine details you would want to do. Details such as tooling, stamping need to be carefully handled for a neat finish.
Using thinner leather less than 4 ounces can affect the strength over time and any thicker you use above 5 or 6 ounces would definitely not be easy to work with.
It is also important to get an ideal weight so that additional finishes like thonging or stitching will be easy.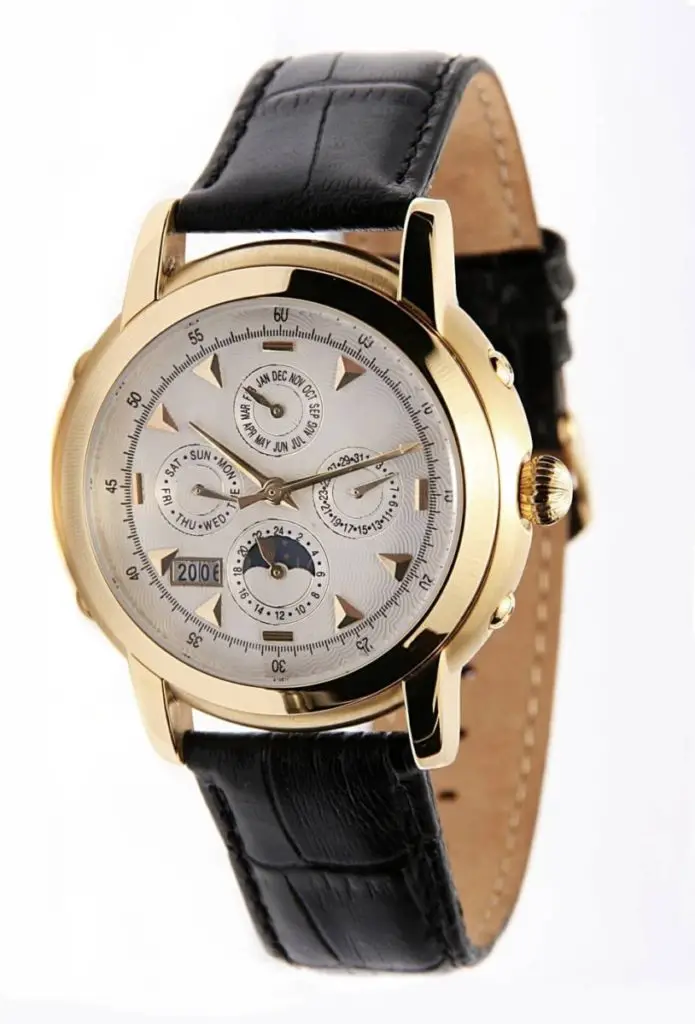 Leather Weights for Knife Sheaths
A straight-up 9-10-ounce vegetable tanned leather is the ideal leather weight for making leather Knifer Sheaths. It is important to use vegetable tanned leather if you can.
Unlike vegetable tanned leather, chrome tanned leather is also a common type of leather reacts very poorly with metals. Plus, vegetable-tanned leather makes tooling nice on leather.
7-8-ounce leather is also commonly used for light knife sheaths. Others also use 5-6ounce leathers especially when the leather knife sheath project does not require custom designs in the form of tooling.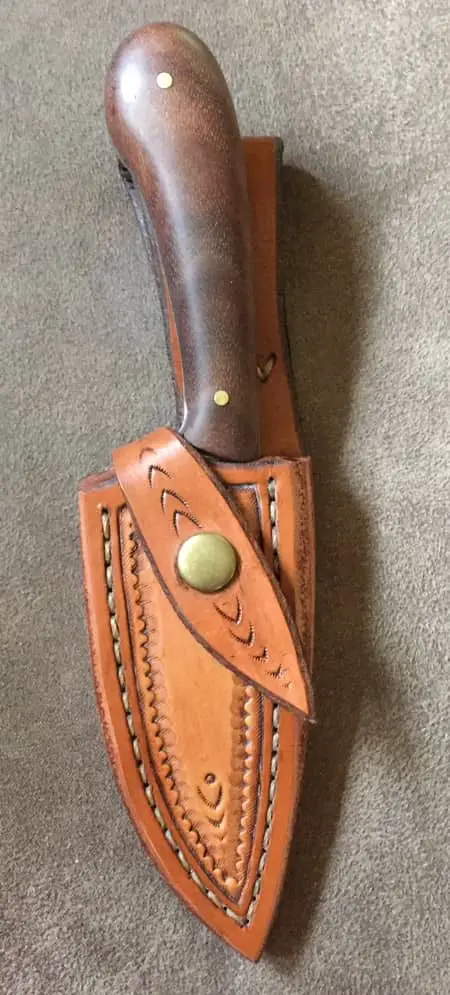 Weight of Leather for Holsters
7-8-ounce leather is the benchmark for making holsters. In making leather holsters you can also line a 5-6-ounce leather with a 1/2/3-ounce leather to give it its toughness and durability to hold the metal.
For conceal carry, you can use an 8-9-ounce leather for the right grip. Making holsters with natural leather is one of my favorite leather arts as it pushes your skills and dexterity in leather arts.
Since there are no plastic guns yet,:) using vegetable-tanned leather is highly recommended so that you do not have any poor chemical reactions between the metals on the guns and bullets and the leather.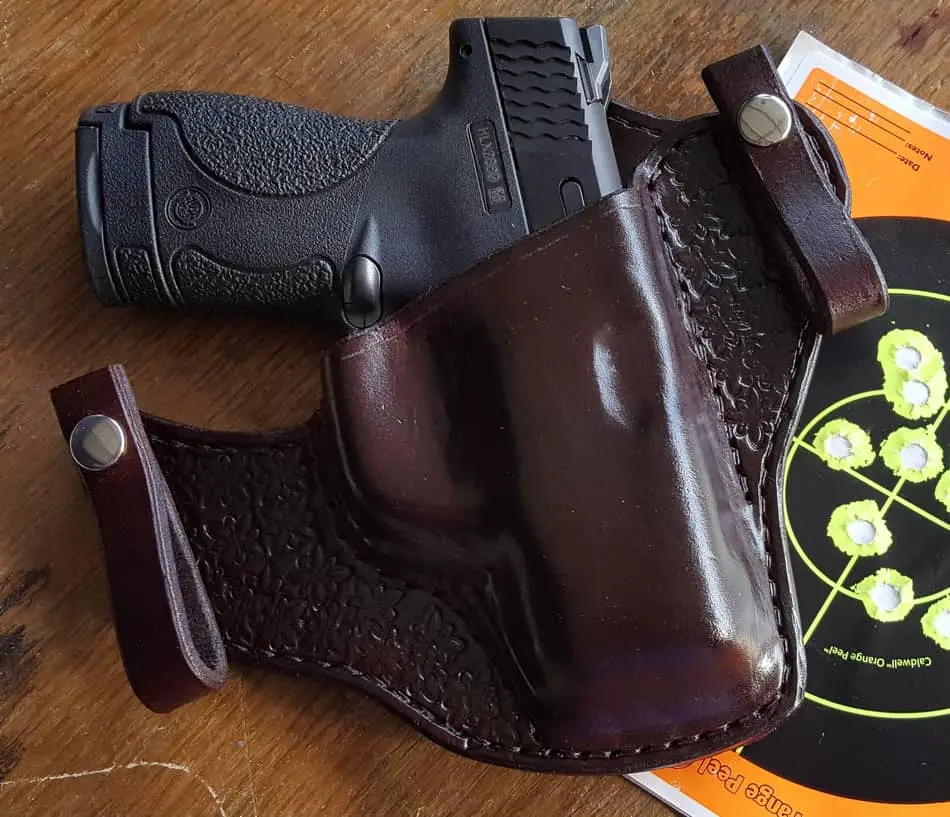 Watch this video on making Leather Holsters.
Working with leather is fun, knowing what you are doing is much more amazing. Having learned so much in this article, it goes without saying that you still need to experiment and explore different weights of leather.
You will make something too heavy or too light and is absolutely normal and part of the learning process in leatherwork, plus! trust me, that's how to finally get a good feel for leather weights. 🙂