---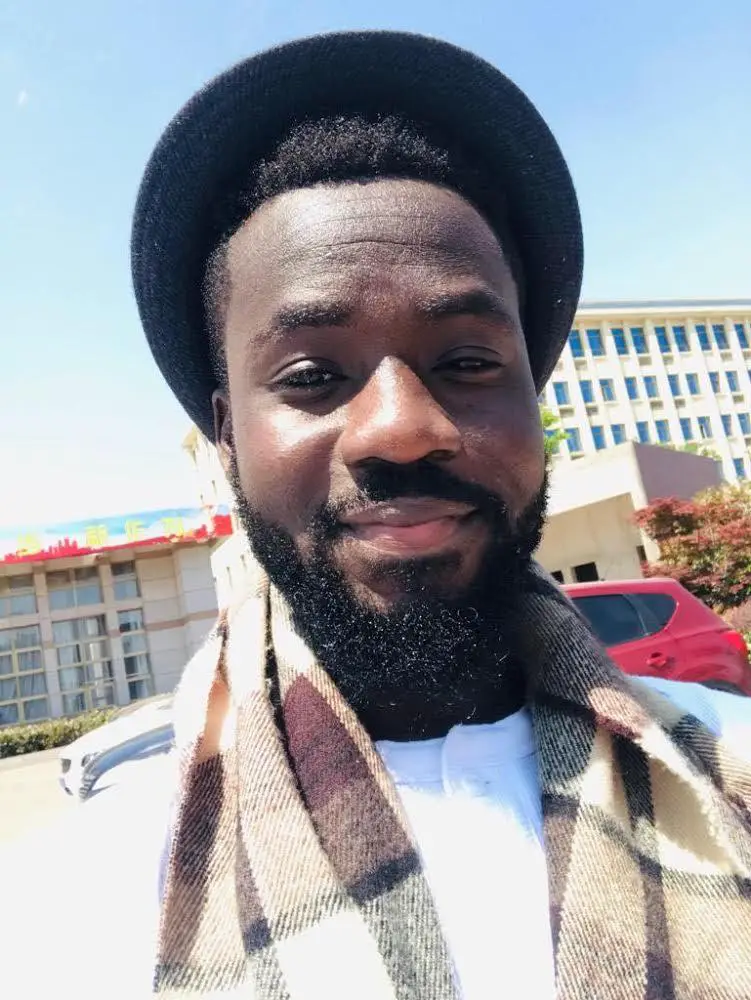 ---
Kwabena
I'm Kwabena, the owner and founder of Favored Leather. I'm a huge Leather enthusiast and I've been that for almost 13 years now.
---
---
My Work Story
---
A few years ago I enrolled in a Leatherwork class in high school, I loved it and hands-down selected a leatherwork Art major in college. The curriculum for the leatherwork was a 4 years program and it trained me as a leatherwork teacher.
Upon completion, I became a leatherwork teacher in a couple of senior high schools where I trained young high schoolers on how to make leather items. The job paid well, at least for my age and the joy of teaching young people how to create things that could possibly be a source of revenue for their families one day was really satisfying.
But I've always wanted to be an entrepreneur so I went back to after school after 3 years of teaching to study a master's program in business administration so I would be able to get my entrepreneurial skills pumped up.
After graduating my passion for entrepreneurship skyrocketed and I started to look at my options. One such option was building an online business. I randomly came across a YouTube channel, called Income School. Along with this YouTube channel, the founders Jim Harmer and Ricky Kessler had a website and an online course, detailing how you can start your own blog.
This had my interest and I decided to give it a chance. I married my passion for leatherwork, entrepreneurship and my new found love Blogging. I created Favored Leather, a website that aims to help as many people as possible with their leatherwork and leather items choices and questions.
I have found purpose with what I am doing right now and I absolutely love and hope I'll be able to keep working. I feel blessed every day wouldn't wish for anything else!.
---
My Personal Works: I Really Enjoy Making Incisions On Leather
---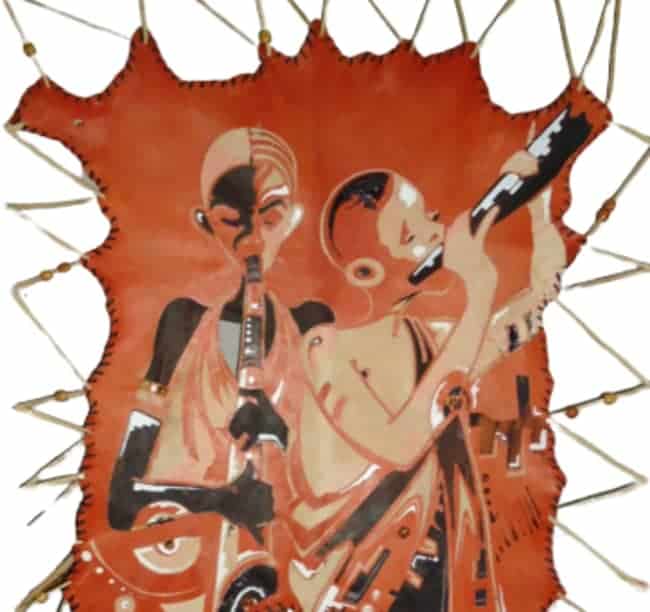 ---
---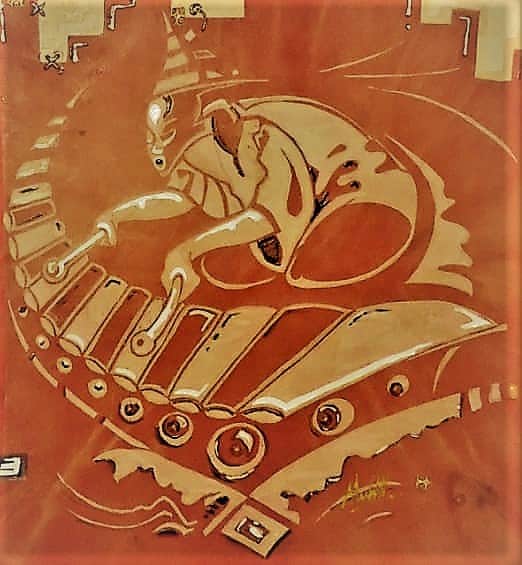 ---
---

---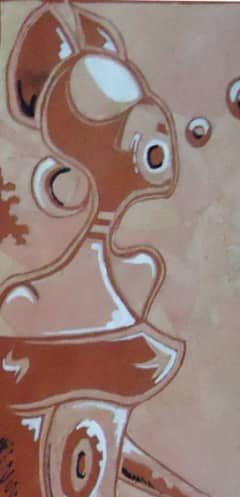 ---