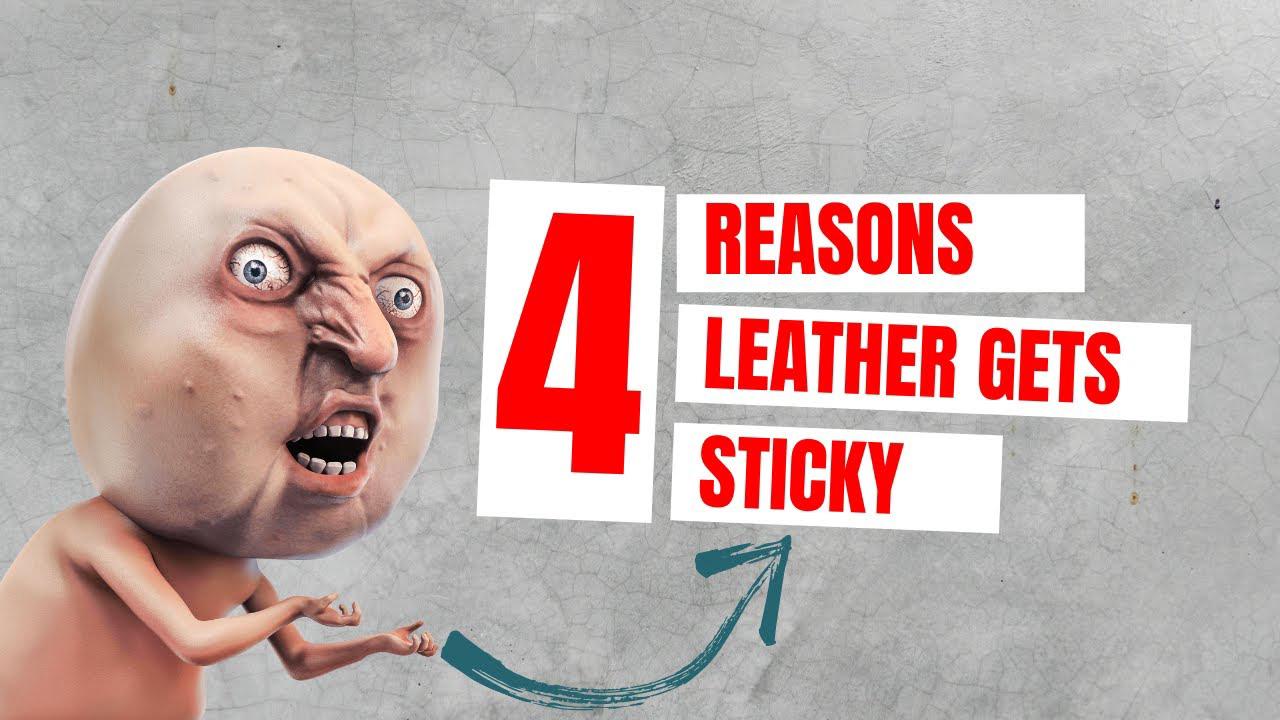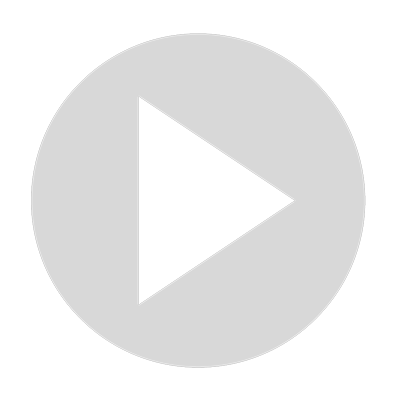 4 Reasons Leather Becomes Sticky Plus Easy Fix
There are several ways leather whether synthetic or natural leather products become sticky. In this video, I share 4 common ways leather goods such as leather couches, sofas, car seats, etc become sticky.


Hi, I'm Mac from favoredleather.com if you liked this video then you will like the content we share on this channel. 

On This Channel I Also:
• I will share with you some of my favorite leather care products.
• Some of my favorite leatherwork tools. 
• Tricks, tips, on how to maintain your leather goods for many years.
• How to make your own leather goods
Our Main Focus 
1. Leatherworking Tools: You'll need the right equipment and tools for any job, including cutting tools, sewing equipment, sharpening supplies, dyes, and finishes. 
2. Leatherworking: If you're looking for a hobby or have always wanted to learn how to work with leather but don't know where to start.
3. Leather Products Care & Maintenance: To keep your pieces looking their best over time.
Show More
Show Less